Help with your Bible
(JOHN 9: 13-38)
13 ¶ They brought to the Pharisees him that aforetime was blind.
14 And it was the sabbath day when Jesus made the clay, and opened his eyes.
15 Then again the Pharisees also asked him how he had received his sight. He said unto them, He put clay upon mine eyes, and I washed, and do see.
16 Therefore said some of the Pharisees, This man is not of God, because he keepeth not the sabbath day. Others said, How can a man that is a sinner do such miracles? And there was a division among them.
17 They say unto the blind man again, What sayest thou of him, that he hath opened thine eyes? He said, He is a prophet.
18 But the Jews did not believe concerning him, that he had been blind, and received his sight, until they called the parents of him that had received his sight.
19 And they asked them, saying, Is this your son, who ye say was born blind? how then doth he now see?
20 His parents answered them and said, We know that this is our son, and that he was born blind:
21 But by what means he now seeth, we know not; or who hath opened his eyes, we know not: he is of age; ask him: he shall speak for himself.
22 These words spake his parents, because they feared the Jews: for the Jews had agreed already, that if any man did confess that he was Christ, he should be put out of the synagogue.
23 Therefore said his parents, He is of age; ask him.
24 Then again called they the man that was blind, and said unto him, Give God the praise: we know that this man is a sinner.
25 He answered and said, Whether he be a sinner or no, I know not: one thing I know, that, whereas I was blind, now
I see.
..............................................................................................................................
(Luke 24:13–35)
Who is Cleopas?
Whoever he is, he's as upset as the 12-turned-11.
April 28, 2017
The Emmaus story is one we know well, but it does raise some interesting questions.
First of all, who is Cleopas? He's not one of the 12. We know that because he's not listed in Luke's list of disciples--along with the fact that when he leaves Emmaus to return to Jerusalem, he finds the 11 there (no Judas, of course). So who is he?
His story comes right after Peter has gone to the tomb and found it empty, so Cleopas must be in the inner circle--word hasn't had time to spread farther. And Luke says that "two of them" are going to Emmaus--disciples were instructed to go out by twos. So are there more than 12 disciples? Is this another band of followers?
Whoever he is, he's as upset as the 12 become 11.
And who's with Cleopas? His wife? Perhaps. But Luke, of all the Gospel writers, would likely have made it known that there was a female disciple. On the other hand, there almost had to be. All those men journeying without any women? Could they really handle things on their own? And would they really have left their kids and spouses at home? Isn't saying they left everything behind just a literary device to suggest that they did, in fact, give up a lot to follow? They couldn't have left everything, right? AND ARE THEY GOING BACK TO THEIR OLD LIFE AND KIN AND BELONGINGS??
When Cleopas and his companion return to Jerusalem, the 11 are there with their companions. Spouses? Friends? More disciples? Luke never tells.
And where do they go? Emmaus, of course. But we don't know where that is. Yet interestingly Cleopas and his companion seem to have arranged for a place to stay, since they urge Jesus to "stay with us." Do they live in Emmaus? Is this another place the gospel has spread--another place that is going to be devastated by Jesus' death? Are Cleopas and his companion going back to life as they knew it? Would the next day mean fishing or tax collecting, since following Jesus didn't work out so well? It's worth some reflection.
As is the phrase "came near": "While they were talking and discussing, Jesus himself came near." This should call to mind another phrase: "The kingdom of God has come near." Jesus just said these very words a few chapters earlier, when he told the disciples to go out in twos. And Cleopas and his companion are doing that! So now they just need to remember that when they are welcomed and cure the sick, the kingdom of God comes near, God's hopes and dreams for the world come near, the Messiah comes near. They need to remember this--but they don't. They forget or misunderstand, just like we do.
And yet it is to the two of them--the two he has come near to who still don't understand--that Jesus eventually reveals himself. This should give us hope. For when we don't remember or don't understand, God may be poised to reveal God's self to us as well. And God may come near as many times as needed, until we finally see and understand.
For more commentary on this week's readings, see the Reflections on the Lectionary page. For full-text access to all articles, subscribe to the Century.
New Evidences the Gospels were Based on Eyewitness Accounts
"I've read bits of the Bible but I don't really know how they all fit together."

"I've never read the Bible much but I'm interested in finding out more of what's in it."

If this sounds like you then The E100 challenge might be just what you need.
A new and exciting way to read through the Bible.
The E100 Bible Reading Challenge is based around 100 carefully selected Bible readings (50 from the Old Testament and 50 from the New Testament) designed to give participants a good understanding of the overall Bible story from Genesis to Revelation. The 'E' stands for Essential and each of the Essential 100 readings ranges from a few verses to a few chapters.

Visit the E100 site - click on this link for more http://www.e100challenge.org.uk/
OOOOOOOOOOOOOOOOOOOOOOOOOOOOOOOOOO
Our Bible study group
We

meet every other Wednesday evening




We focus on small sections of scripture from particular books of the Bible with discussion in relation to our discipleship as followers of Christ.




If you are interested please speak to Paul Barnes.

(Jo J.)
OOOOOOOOOOOOOOOOOOOOOOOOOOOOOOOOOO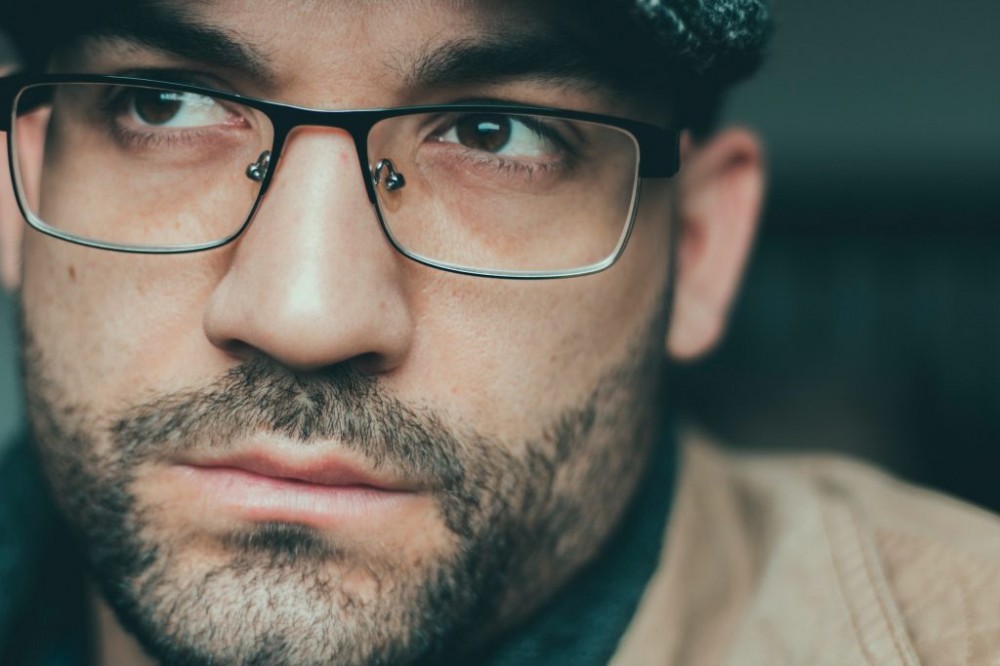 More help to read
the Bible;

DAILY BREAD copies of the latest issue are available at the back of the church for those who have ordered it. Audrey (18.02.18)
The Scripture Union
... has free online material that you can use to help with reading and understanding the Bible. WordLive is an on-line interactive way of engaging with the Bible. Available through Scripture Union or search for word live
They also offer a daily reading notes booklet called Daily Bread:
Daily Bread - helps people explore, understand and enjoy the Bible - and work it out in everyday life. Daily Bread gives you:
a Bible reading for each day;

easy-to-understand, practical comments which relate the Bible to everyday life;

a special Talkabout section for individuals and small groups.
An annual subscription provides you with four quarterly magazines and free postage.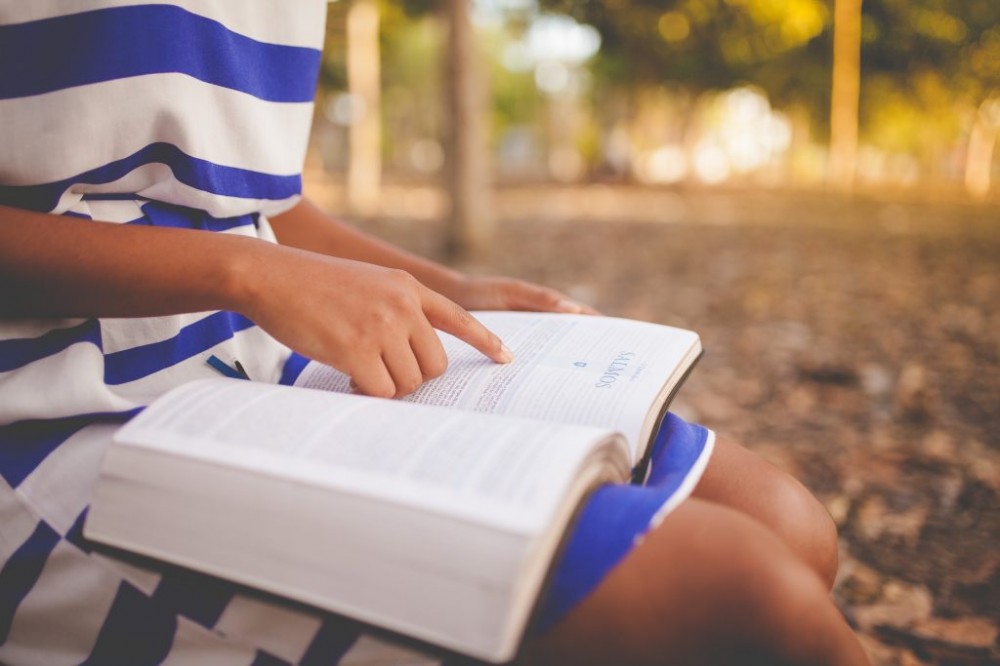 Bible Reading Fellowship
... BRF offers various daily reading notes (some are available electronically as well as in booklet form) Ann Bell (859796) can help with providing BRF daily reading notes.
New Daylight – readings for each day with comment and prayers (available in Large Print)
The Upper Room

– includes reflection and prayer

Guidelines

– detailed study

Day by Day with God – for women
Taizé Community
... a religious community in France made up of over a hundred brothers, Catholics and from various Protestant backgrounds, coming from around thirty nations seeking to live united in Christ and serving the poor and the young - online Bible readings, meditations and prayers at the Taizé website .
Daily Reading Bibles

- these are designed for reading through the whole Bible in one year, with readings divided up into daily amounts.

Study Bibles

– these have added notes with lots of extra information on the text and how it links with other parts of the Bible and the story of the Old Testament and of Jesus.

Commentaries

– these can be used to study a particular book of the Bible in more detail and BRF offer the People's Bible Commentary series which are very helpful for anyone starting to get to grips with the Bible for the first time. They give background information as well as guidance to what the text might mean for Christians now.

Bible guides

– these give detailed background information on the historical settings as well as the content for each book of the Bible. Good examples are The Bible Guide (Andrew Knowles – Canon Theologian at Chelmsford Cathedral) or The Lion Handbook to the Bible.

Bible on CD

– this is so you can listen to the Bible being read – another way of getting more familiar with it. It is quite expensive on CD, cheaper on MP3. Browse

Eden Christian Books

Apps -

downloads of the Bible are available for iPods, iPads, Blackberries etc
The Oasis Christian Bookshop, Tiptree
120 Church Road, Tiptree, Colchester CO5 0AB
tel 01621 818084

https://www.oasistiptree.org.uk/page8a.html
We look forward to welcoming all our customers to the bookshop - both regular and new ones - over the coming months.

News will be coming to your inbox soon about new titles and offers leading up to Lent and Easter. To start the new year though - have you got the latest copy of the Diocesan Directory? The 2018 Directory is available for £10 per copy (plus £3.50 postage if you need us to mail it to you). Please call us on 01245 294405 or email us at bookshop@chelmsford.anglican.org to purchase your copy.