Rambling Group (10 to 10)

Every second Saturday of the month
meeting 9.50am at the far side of Plume School car park, (Fambridge Road)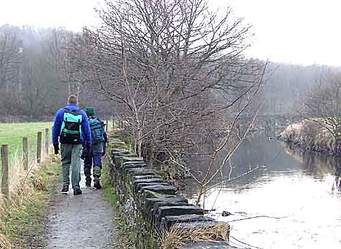 As the title suggests, the Rambling Group meet at 9.50am for walks to places of interest around the surrounding countryside on the second Saturday of each month.
They have even been known to find their way from time to time to local hostelries for a sociable lunch break.
Meeting - 9.50am at the far side of Plume School car park, Fambridge Road, Maldon.
Walks are of a varying length and never too taxing for those of reasonable fitness.
You can be sure of a warm welcome and friendly company, so do join us. Further details from Jenny Wall on 01621 860549.

(For more information ring Sue Smith on 01621 854056)