Mother's Union
Our Christmas Party went extremely well. We enjoyed a delightful bring and share supper, some Christmas reminiscences, sang Carols with accompaniment from Stuart (thank you Stuart), fun with a secret Santa, and plenty of conversation. Our partners enjoyed some fine wine with our host, as did one or two of our members ! We all enjoyed a very good evening.
Later on in Decembe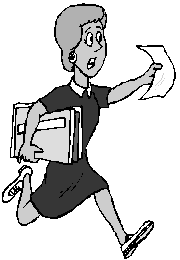 r we went to St Marys for a traditional Nine lessons and Carols. Father John led the service and some of us read the lessons.
We don't meet in January but start again in February with our AGM with refreshments followed by a Bring and Buy stall . Jackie Barnes
The All Saints Mothers' Union meets at 8 pm on the first Tuesday of every month and invite a variety of interesting speakers and demonstrators.
Merie Keeble can be contacted on 01621 856354 and would be pleased to hear from you if you are interested in coming along.