Our Parish Magazine
to see our latest magazine please click on the red link below ...
It contains news, articles of interest and we also try to introduce a little humour.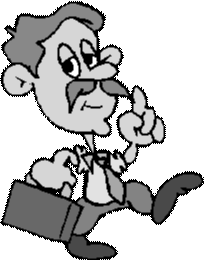 Our magazine "Parish News" is edited by Peter Clark and produced in house to keep costs to a minimum. It's a great way of keeping in touch with what is going on in our church and costs only £1. and is available from the last weekend preceding the month of issue.
Arrangements can be made to deliver or post the magazine on request (there will be a small charge for postage).
If you wish to place an advert in the magazine, our rates are very reasonable. For more information or to submit an article for publication, contact Peter on 01621 740374 or email him at pjandvclark@gmail.com