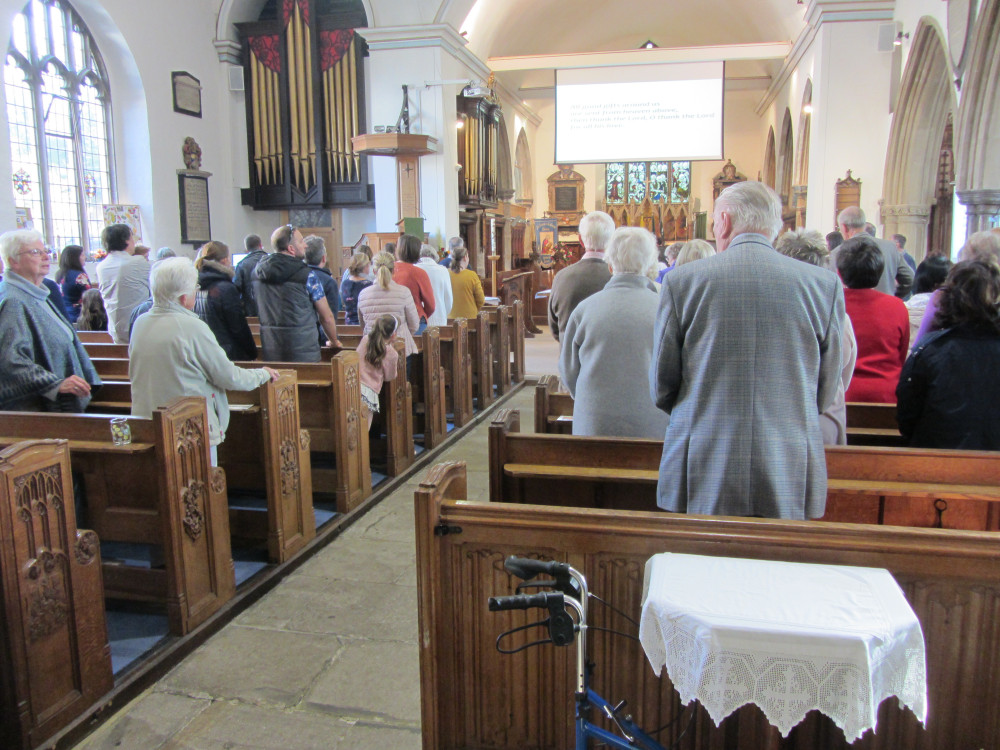 We are a church family which places Jesus at the heart of everything that we do.
Whether you wish to worship, pray, light a candle, have a chat, learn more of its history or simply enjoy being in a peaceful place - All Saints Church is here for you.
The church is open every day between 8.30am and 6.00pm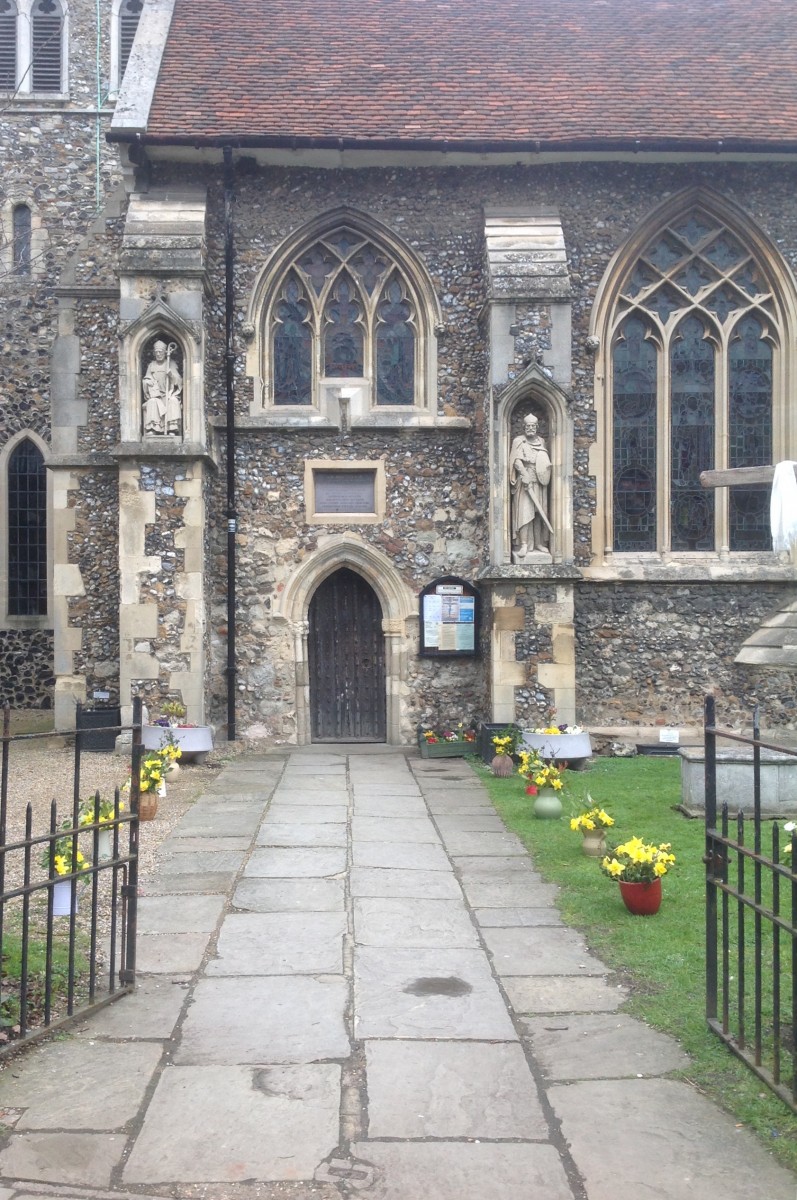 Listen! I am standing at the door, knocking; if you hear my voice and open the door, I will come in to you and eat with you, and you with me.
(Revelation 3:20)