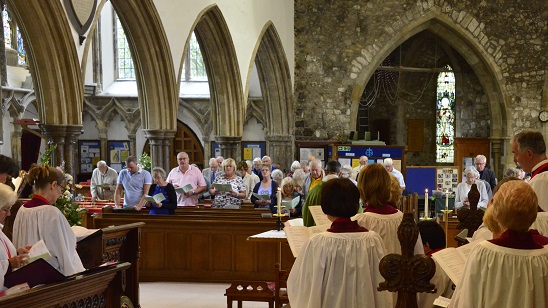 We are a church family which places Jesus at the heart of everything that we do.
Whether you wish to worship, pray, light a candle, have a chat, learn more of its history or simply enjoy being in a peaceful place - All Saints Church is here for you.
The church is open every day between 8.30am and 6.00pm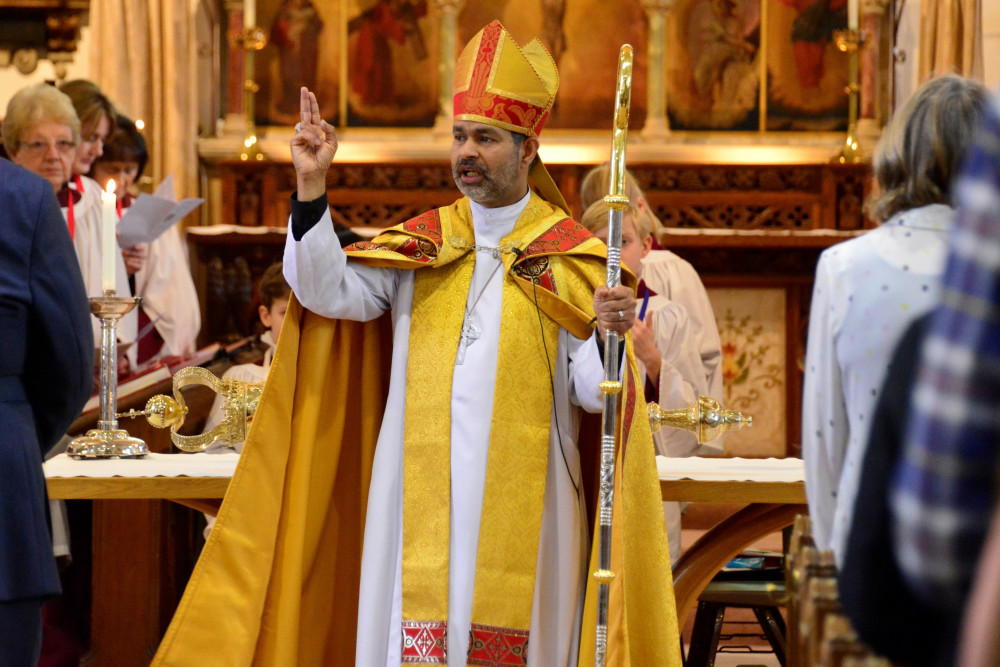 The Bishop of Bradwell preaches at All Saints (Sunday 27th Jan)
For the sermon and highlights of the service go to the menu above - "Talks" then "Civic Service at All Saints"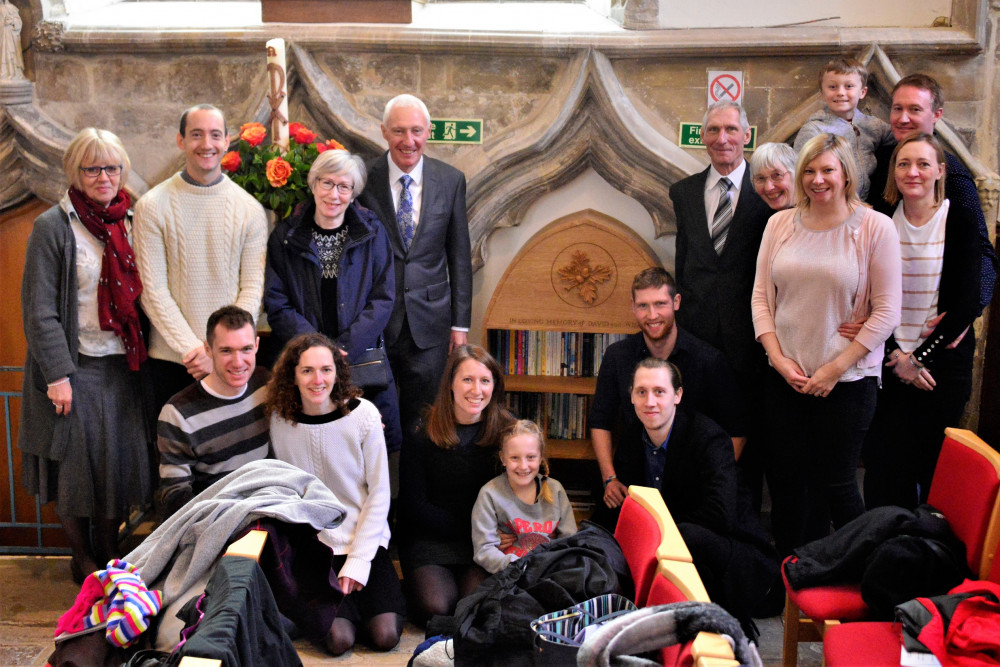 The church library is now kept in the new bookcase dedicated in memory of Canon David and Win Hill by the Bishop.
For more details of the books to borrow go to the menu above - "For Your Journey" then "Our Library"