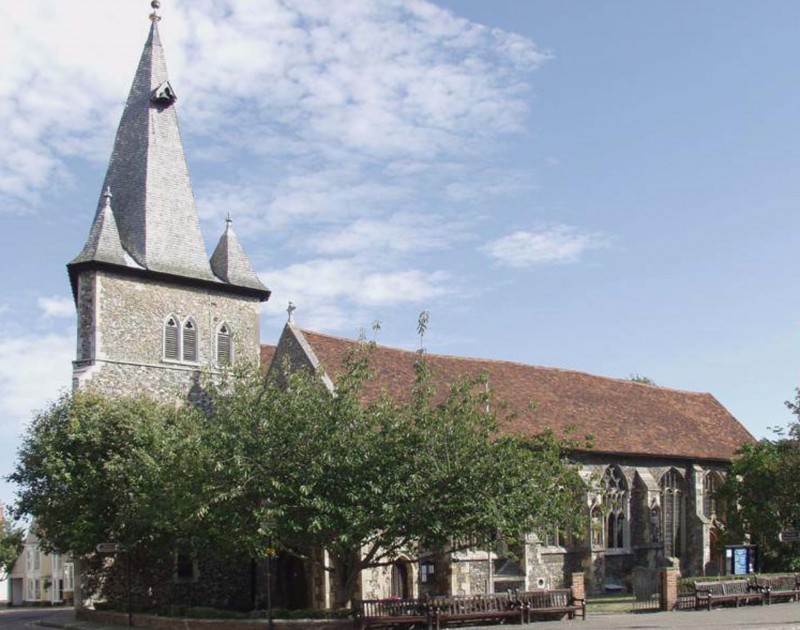 PIONEERS DROP IN
9.00am - 11.00am every Monday (during school term time)
Drop In Morning for Maldon Pioneers Association (adults with mild to moderate learning difficulties)
Access via church main door
(Contact Mike Frederick on 01621 840951)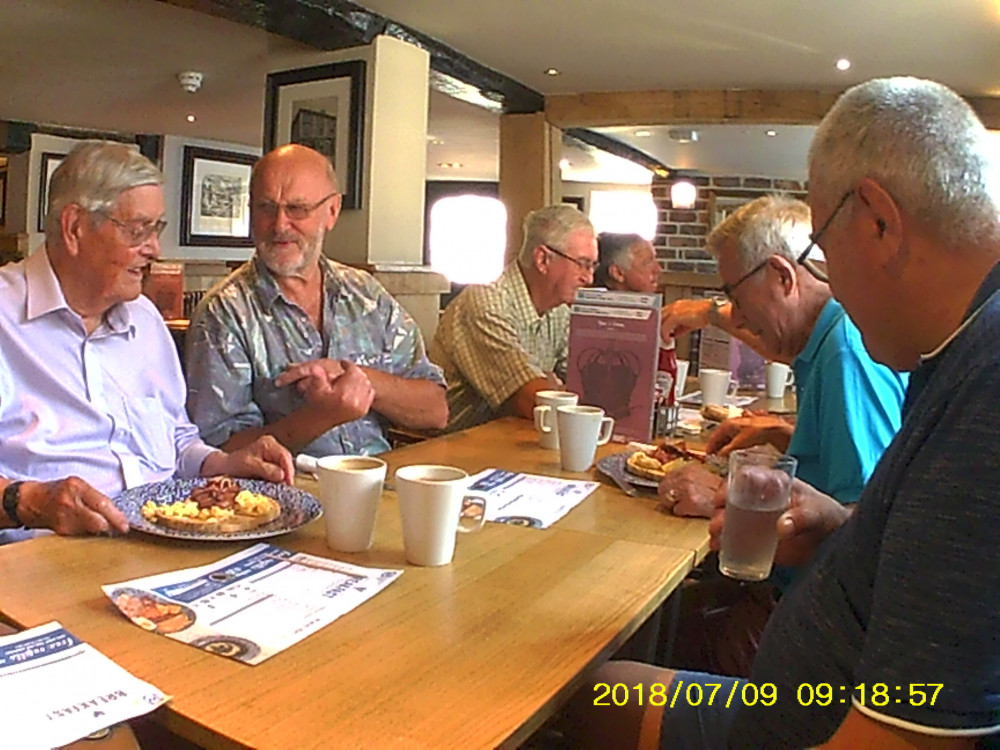 Men's Breakfast
come and join us at the Rose and Crown (Wetherspoons) Maldon High Street
for Coffee and Breakfast - from a 'Full English' to porridge -
eating irons at the ready 9.00am
for 9.15am or there abouts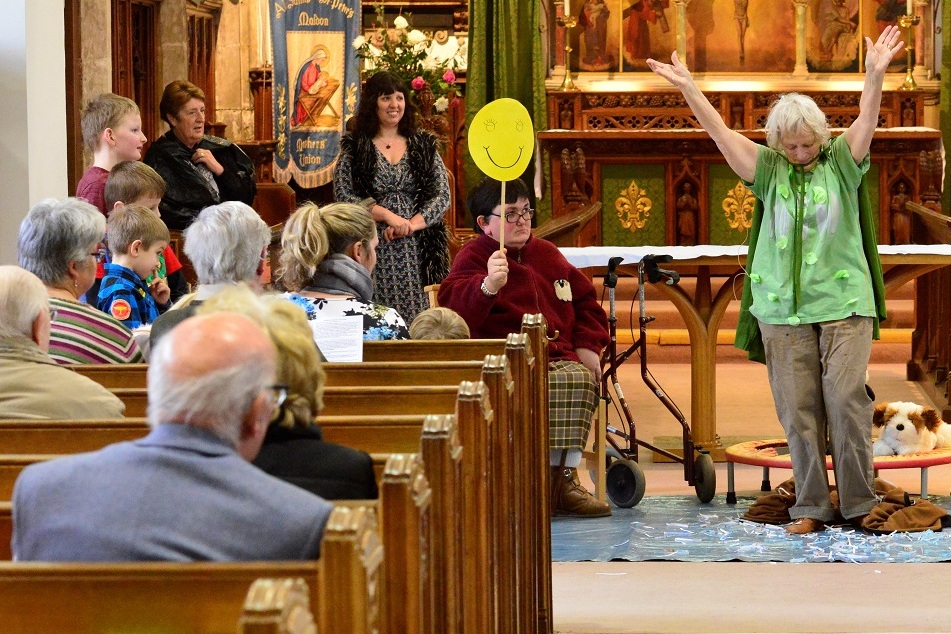 ALL AGE WORSHIP
A family service of stories, songs and prayers.
Every first Sunday morning of every month at All Saints Church from 9.30 - 10.00am
messy church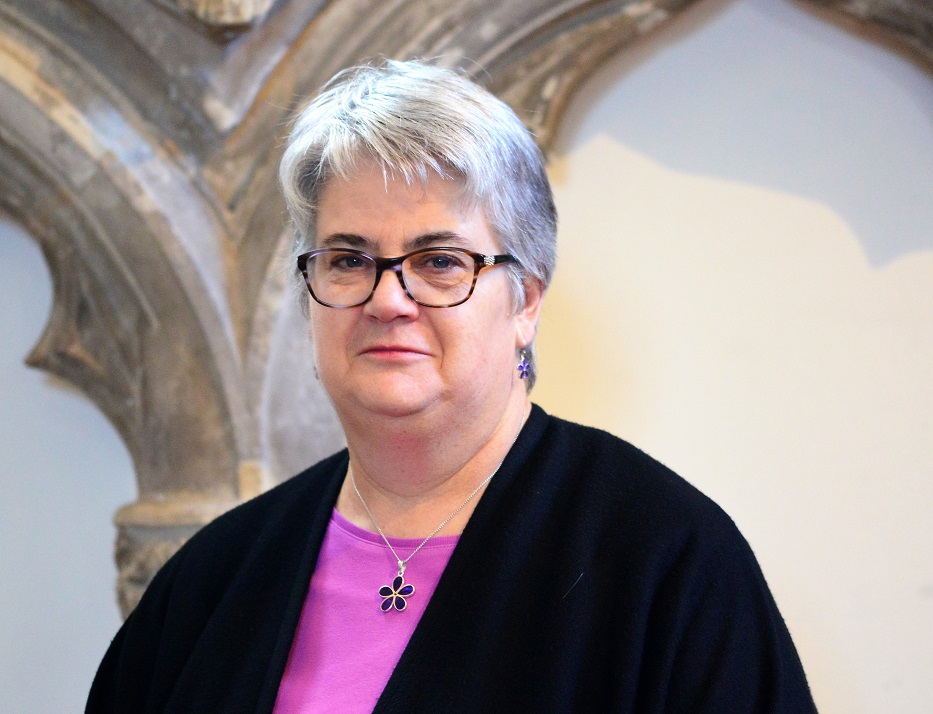 - EVERY 3rd SATURDAY OF THE MONTH
Everyone is welcome whatever your age, come and see what we do, you will be amazed ! Messy Church Is a form of church for adults and children that involves creativity, celebration and hospitality. Our aim is to make coming into church more accessible, more relaxed and to introduce Jesus in a way that is fun, through craft, fellowship and informal learning. Held every 3rd Saturday every month each session starts at 2.00pm and includes a welcome, a long creativity time to explore the biblical theme through "getting messy" (hands on activities for children and adults) and a short celebration time involving story, prayer and song. All elements are for people of all ages, adults and children (children must be accompanied by a parent, grandparent or carer) For more details please speak to Elaine Brown on 01621 850484.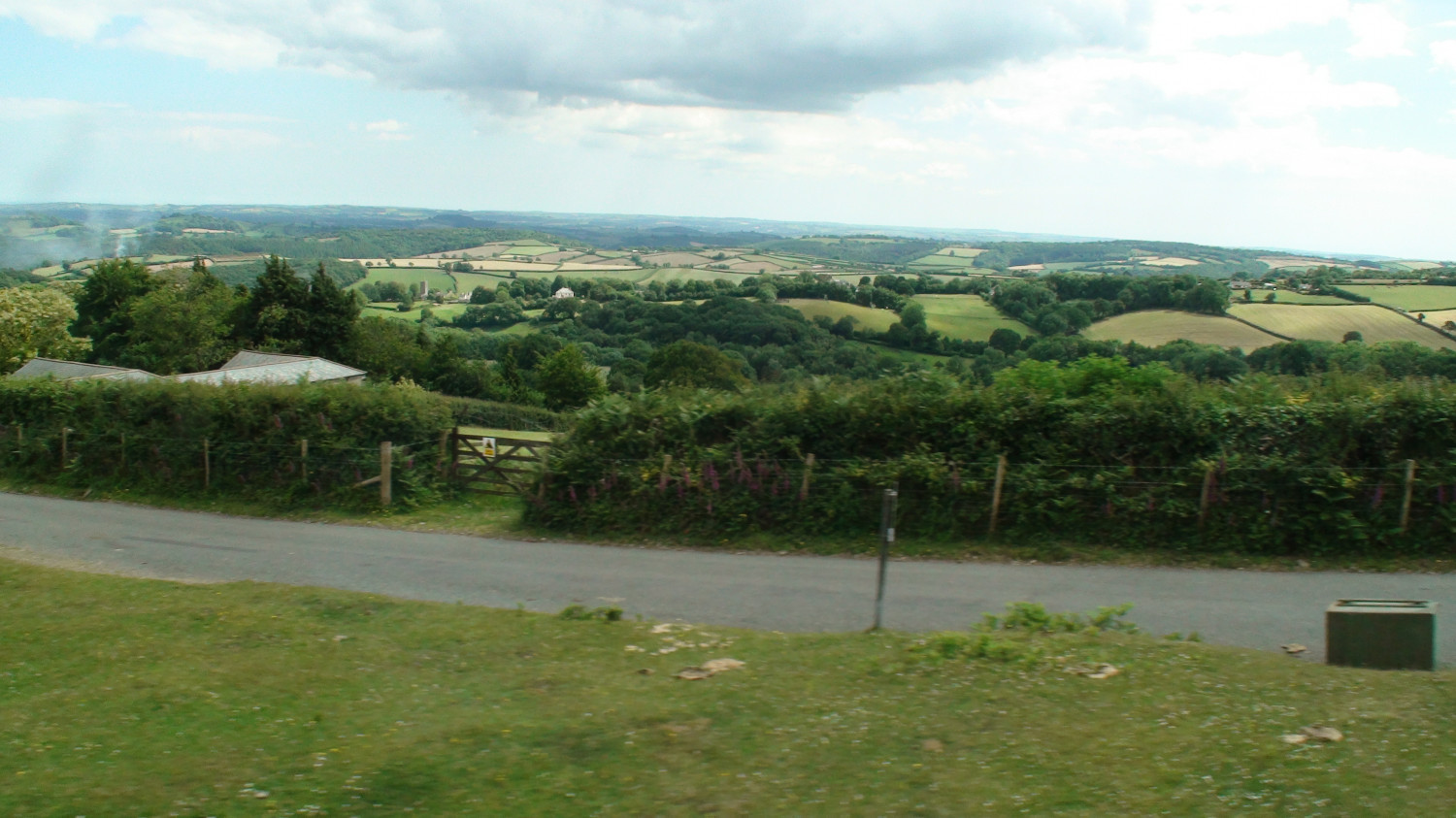 TEN to TEN the rambling group
Every second Saturday of the month, as the title suggests, the Rambling Group meet at 9.50am for walks to places of interest around the surrounding countryside on the second Saturday of each month, they have even been known to find their way from time to time to local hostelries for a sociable lunch break. Walks are of a varying length and never too taxing for those of reasonable fitness. You can be sure of a warm welcome and friendly company, so do join us. If you would like receive information about future walks please ring 01621 854056 Sue Smith.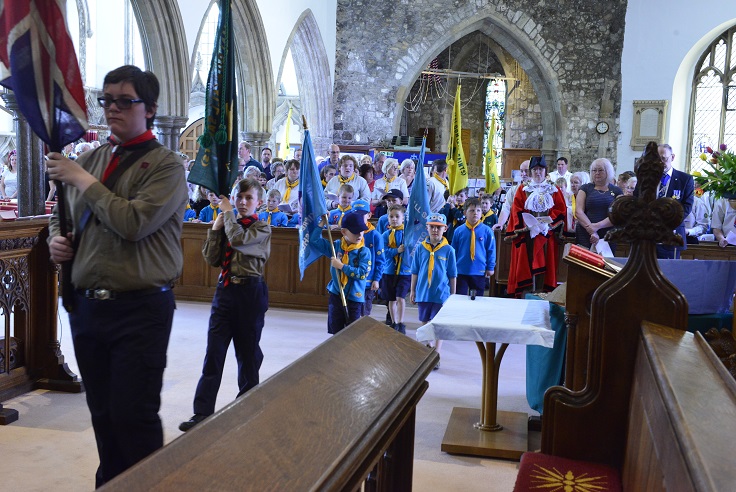 For more information on these groups, please email this address 1stmaldonallsaintsscoutgroup@gmail.com
Beavers (6-8 yrs)
Cubs (8-10 yrs)
Scouts (10-14 yrs)
Explorer Scouts (14-18 yrs)
Sunshiners
Sunshiners is a well attended and flourishing group for very small children from 0-5 years.
Meeting every Thursday during term time in the D'Arcy Room from 9.15 to 11.00 am for
friendship, songs, games, stories, toys & tea and biscuits.
For more information contact Gill on 01621 852119 or Mary on 01621 851498
For information on these groups please see web site www.girlguidingessexne.org.uk